Join us for free and read amazing contents on elCurator.
Get wind of our features.
Already registered? Sign in.
Join the DZone community and get the full member experience.
Join For Free
Managing a MongoDB deployment? Take a load off and live migrate to MongoDB Atlas, the official automated service, with little to no downtime.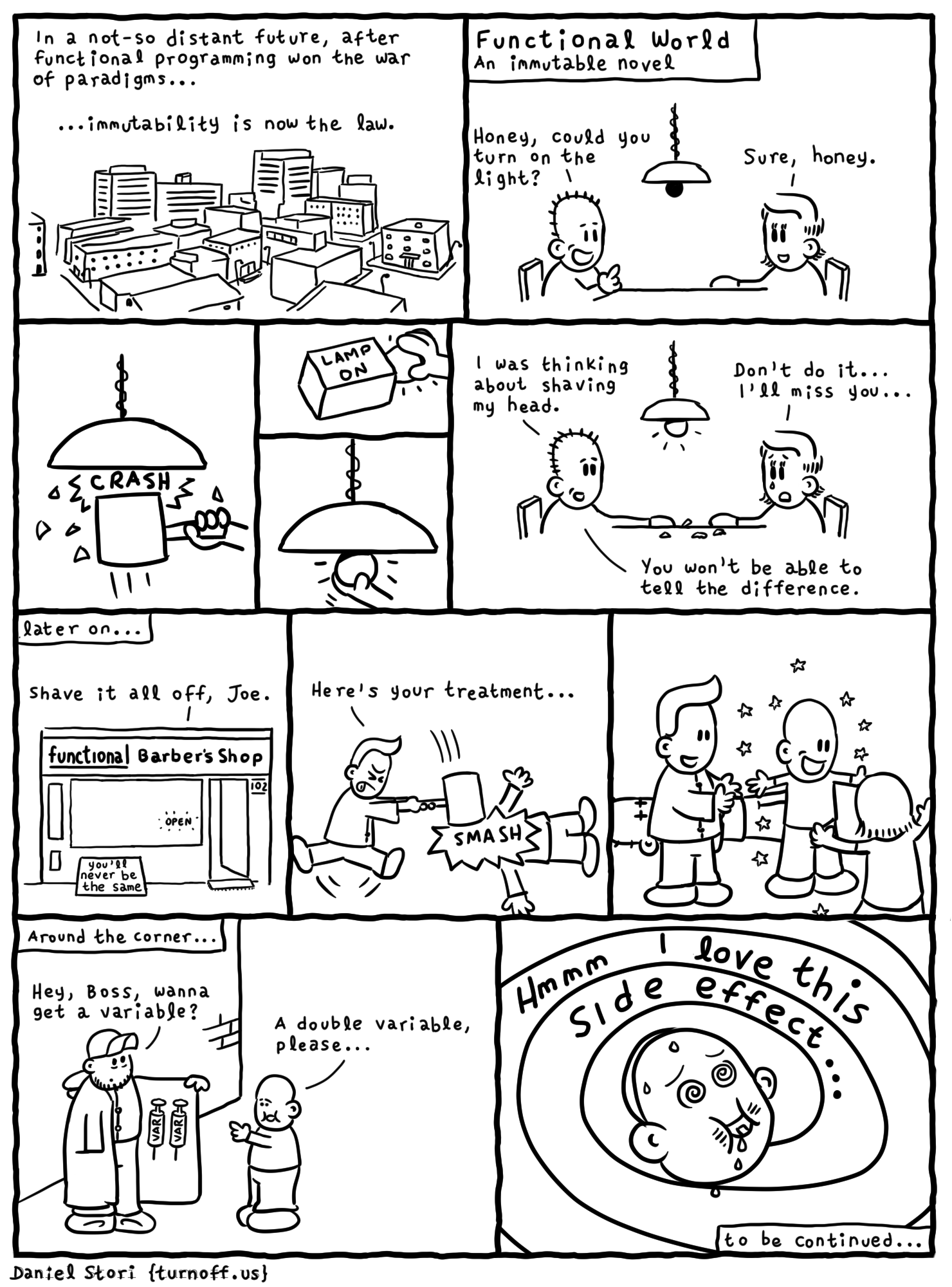 MongoDB Atlas is the easiest way to run the fastest-growing database for modern applications — no installation, setup, or configuration required. Easily live migrate an existing workload or start with 512MB of storage for free.
Topics:
comic ,functional programming ,immutability